About ESSM Innovative Technologies
We understand people are the most important asset of an organisation. We strive to provide the best Assets to your company.
Professional Team Who are Passionate in Hiring
We strongly believe if you are passionate about something and doing that as a service that becomes a hobby not a job, so we pick people who are passionate about hiring to our team. With the right team and a right leader we thrive in our work. In Short we are,
People who love Challenges
People who complete on Time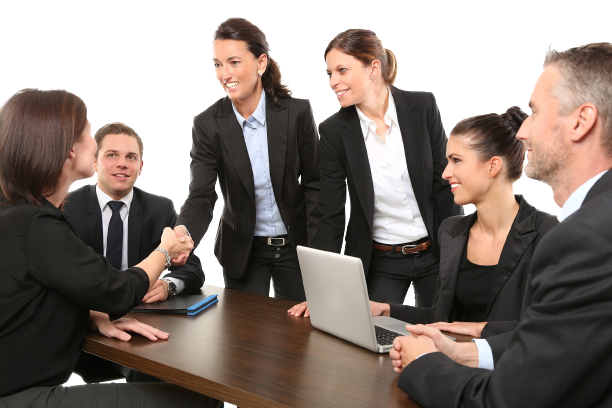 Our Talents Specialize In
Full Stack Development
Our Full Stack Developers will help you build complete web applications comprising of UI/UX to Backend.
CRM Development
Perspiciatis unde omnis iste natus sit voluptatem accusantium doloremque laudantium, totam rem.
Database Architecture
Are you planning to build a dedicated Database for your organization? We can build your database for you.
Mobile App Development
Build versatile Mobile Applications that includes superior features for your customers.
Cloud Engineering
Hire the best Cloud Engineers, Cloud Architects, Devops Architects & Devops Engineers from our Team.
BI Development
Hire your BI Developers Team to understand the efficiency in Marketing, Sales, Operations & Delivery of your Team.
"We hired 2 Full Stack Developers from ESSM Innovative Technology they completed the work on Time for me"
"CRM Developer from ESSM Innovative Technology helped us to revamp our entire inventory within a week."
"BI Developers from ESSM Innovative Technologies helped us to figure out the Leakage in our Operations."
Ready to Experience our Service?
What are you waiting for? You are 1 Click away from using our services. If you have any doubt reach out to our support team at admin@essminnovative.com